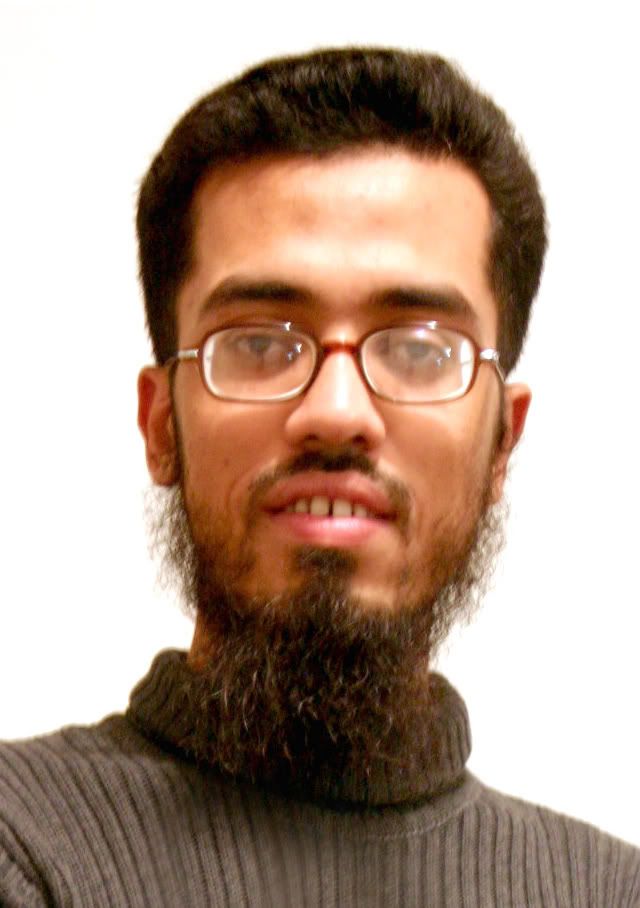 Hi,
Welcome to my blog.
My name is Farrukh and I am an advertising copywriter, journalist and ad blogger based in Abu Dhabi, UAE.
Thanks for visiting. I hope you enjoy the time spent on these pages. Do feel free to go through the posts and add your comments and feedback. That's the great thing about blogs – they're not monologues but discussions. And you're most welcome to express yourself here. Even if we disagree.
Since this is the 'About me' page and you are probably looking for my credentials here, following is a little background about my professional life. Just the juicy bits…
Global brands I have worked on:
In the 10 years that I have been writing professionally, I have written for some of the hottest brands in the world, including:
Hewlett-Packard
Microsoft
Adidas                                                                                                                                             
Compaq
Thomas Cook
Honda
Jaguar
Millennium Hotels
Sheraton Hotels
LG
Philips
Jacuzzi
Rodeo Drive
Carrera
UNICEF
etc.
Media I have written for
My copywriting exploits have covered a wide range of media: from press and magazine ads to TV commercials and radio spots; from direct mailers to press releases; from corporate brochures to online catalogues.
Power-packed BTL edge
I have beefed up my above-the-line credentials with stints as TV commercial scriptwriter in a production house and a direct marketing writer in one of the largest integrated marketing solutions companies in the world under the Y&R banner.
Multi-industry, multicultural experience
Having had the privilege to work for multiple industries and a multicultural audience across a wide spectrum of media, it's easy for me conceptualise and craft attention-grabbing and insightful communication campaigns for various brands that arrive at my desk day after day.
Solid journalism credentials
As a journalist, again, I have covered a wide range of industries including telecom, cosmetics, health, transport, internet, education, finance, and more. I have had the privilege to meet and interview the opinion leaders, the movers and shakers of these industries in the Middle East region.
My views and reports related to advertising, marketing, and creativite initiatives have been cited and/or featured across TV, radio, press and online publications regionally and internationally, including:
IN TV, 101.6 City FM, Campaign, Gulf Marketing Review, Gulf News, Emirates Today, Emirates Evening Post, Zawya.com, Guardian UK, Forbes (Arabia) and many other offline and online publications, and the list keeps increasing…
Plans I have for this blog:
I would like to use this blog to post thoughts, ideas and information on advertising, marketing and other creative pursuits.
Your feedback would be appreciated and your views valued.
You can write to me at farrukh.copywriter(at)gmail.com
Let's get on to the posts then… click here -> Marketing, Advertising and Creativity in the UAE to read my posts.
Liked what you read? Share your views and comments below: